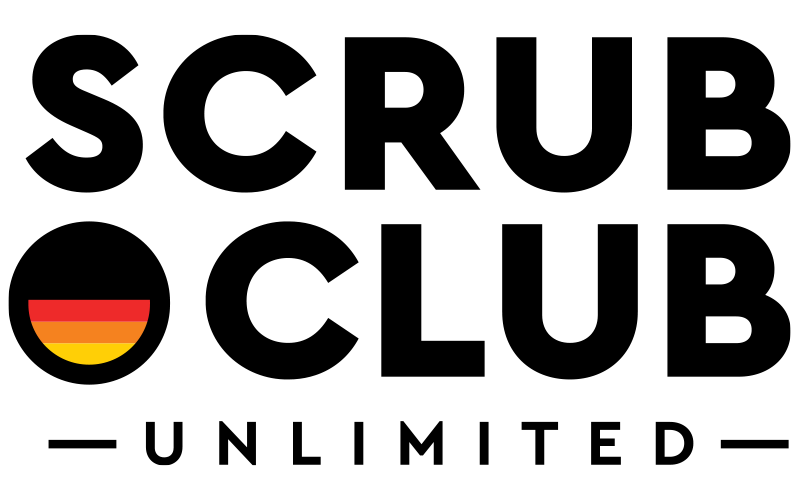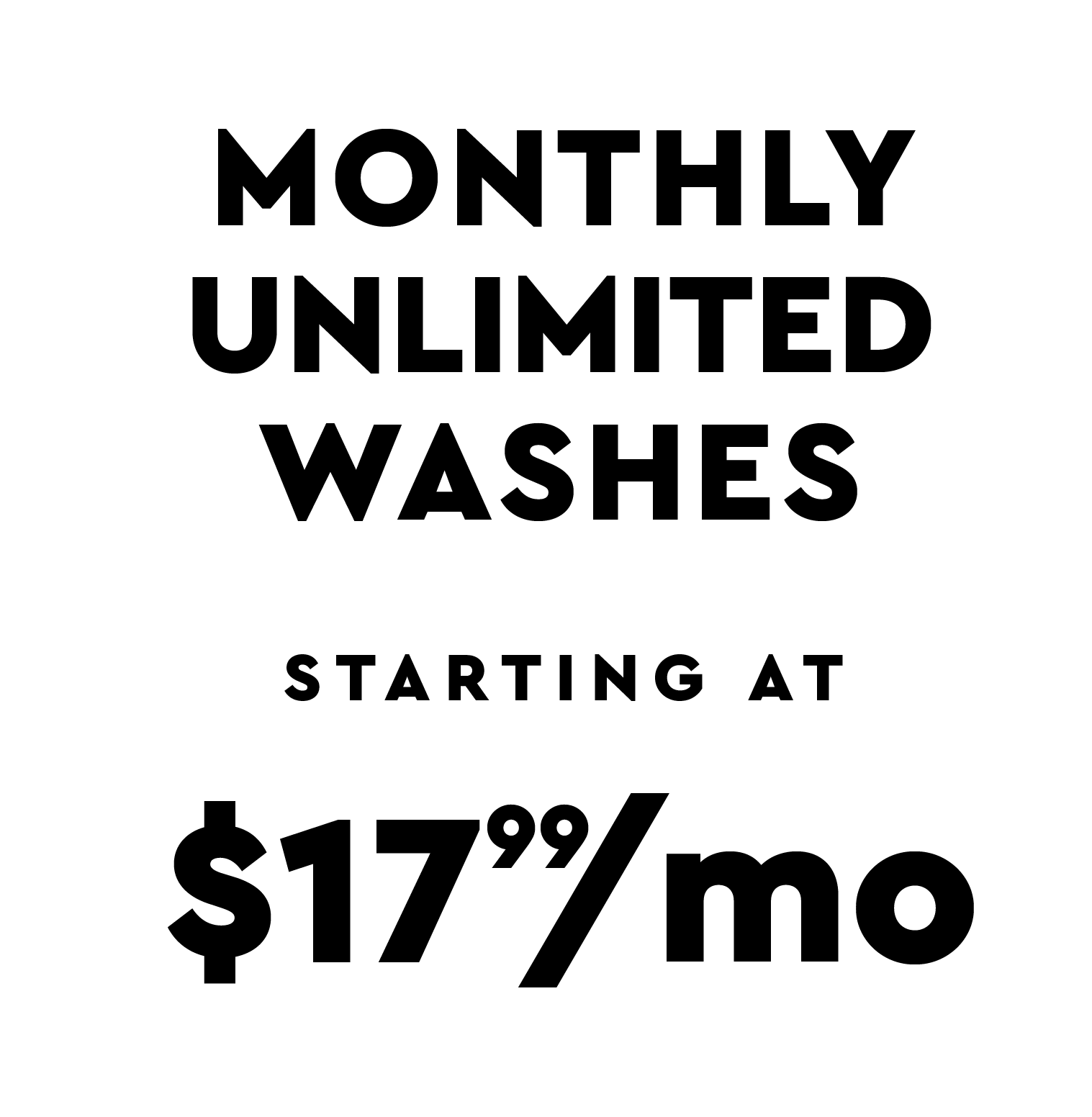 unlimited washes • oil change discounts • special promos

ceramic polish
WHEEL cleaner
WEATHER GUARD
RUST INHIBITOR
DOUBLE pRESOAK
BACK PREP
Underbody Flush

WEATHER GUARD
RUST INHIBITOR
DOUBLE pRESOAK
BACK PREP
Underbody Flush

DOUBLE PRESOAK
BACK PREP
Underbody Flush

*SCRUB CLUB PRICES DO NOT INCLUDE TAX.
NEED TO UPDATE YOUR CREDIT CARD OR CANCEL YOUR PLAN?
The Scrub Club Unlimited offers the best valued care your car deserves.
Life is busy so make it simple. With the easy monthly auto-renewal billing, simply select the plan best for you and go!
Truly unlimited car washes plus $10 off every oil change…at every visit!
FREE Scrub Club Promo items such as Air Fresheners, Dry Towels, Dash Wipes, and more!
Good at all locations conveniently located throughout Milwaukee, Wauwatosa, Racine, and West Bend.
There is no long term contract. You can upgrade or cancel at any time.
Joining the Scrub Club Unlimited is a convenient and effortless way to have a clean car at all times.
Stop in whenever it is convenient for you. Let a quick visit to Scrub-A-Dub become a part of your weekly routine. Regular visits help to:
Prevent stubborn dirt and road grime from building up over time
Creates a protective barrier against environmental elements, rain and UV rays with the addition of Ceramic Polish or Weather Guard
Increase the life and value of your vehicle; one of your biggest investments
Keep your vehicle maintenance schedule top of mind and keep it running smooth
FREQUENTLY ASKED QUESTIONS
What is the Scrub-A-Dub Club Unlimited?
For one low monthly price, the Scrub Club Unlimited allows you to wash your car as often as you'd like and receive exclusive oil change & lube service discounts at every visit.
How does the Scrub-A-Dub Club Unlimited work?
Simply visit any of our locations and a team member will sign you up and place a discrete sticker in the bottom corner of your windshield. At your next visits, you simply pull up, have your Scrub Club sticker scanned, and wash away!
How can I sign up?
Simply visit any of our locations or sign-up online.
How to sign-up online:
1. Start your purchase online by clicking the button under the Club Plan you want.
2. Complete the online form.
3. Come to any of our locations and present the email you received.
4. A team member will put a discrete UWC sticker on your windshield.
5. Then enjoy your wash.
Is this a monthly charge?
Yes. Your credit/debit card will be charged each month on the same date of month as your original sign-up date.
Can I pay in cash?
No. The Scrub Club Unlimited can only be purchased using a credit or debit card.
Am I locked into a contract?
No. You can conveniently cancel at any time online. Need to cancel? Click here.
How can I update my credit card?
It's easy. Simply click here or the "Manage My Plan" button at the top of the page and make the changes you need.
How can I cancel my plan?
Absolutely. We hate to see you go, but hope you comeback soon. There is no need to visit our locations. Simply cancel your plan within 72-hours of your next billing date online here. We do not accept cancellations over-the-phone or email.
Will I receive a refund after cancelling my plan?
No, we do not issue refunds.  Your plan will remain active until your next billing date. Please note the you must cancel your plan within 72-hours of your next billing date.  
ready to bring your car in?
find a location near you.
One membership per vehicle is allowed.

Membership plan renews monthly until it is canceled. Credit card will be automatically charged on the same or nearest date of the month as the original signup date. 
Members can cancel at any time within 72 hours of next billing date. If canceling after renewal date, the plan will remain active until the day prior to their next billing date.  
Members can cancel in-store or online. We do not accept cancellations over the phone or via email.  
No refunds or credits are given for partial or unused time. 
To become a member, a scrub club sticker must be adhered to the inside windshield at the time of purchase. If a customer wants to apply it themselves a staff member must supervise the placement and confirm that it is firmly attached.
We do not release membership stickers to customers at any time, or for any reason. If purchasing as a gift, the recipient's vehicle must be present for the staff member to apply the sticker.  
If a membership sticker appears to be tampered with, taped on, or is not attached to the windshield, it must be replaced immediately. A sticker fee of up to $5 may be applied. If a customer refuses sticker replacement, they cannot receive a wash.  
Frequent membership vehicle transfers are prohibited and may be subject to additional fees.  We reserve the right to refuse vehicle transfers.  
Members can purchase ala carte services and vending items but must present payment. We do not allow the card on file to be charged if not present. 
To receive membership gifts, members must opt in to the "VIP Text Club" and must present a valid barcode on their smartphone to receive each item. Limit one item per barcode. 
Membership use is available during normal business hours. We reserve the right to close stores due to inclement weather, equipment issues or for special events and holidays.

We reserve the right to terminate a membership for fraudulent activity, or personal misconduct towards staff members or customers.
Scrub-A-Dub reserves the right to cancel, amend, or change this program, pricing, products, or any membership plan at any time. Changes will be posted on site 30 days in advance.