IMPORTANT UPDATES
Check out the latest information regarding changes to our operations due to COVID19.
Do you have a Unlimited Car Wash Pass? Contact us with any questions or concerns.
Our mission
For our car wash customers, we strive to provide fast & friendly service, a clean, dry & shiny vehicle in an inviting environment.
Our oil change customers can expect exceptional service from our certified technicians with a strong focus on proper maintenance and care to extend the life of your vehicle.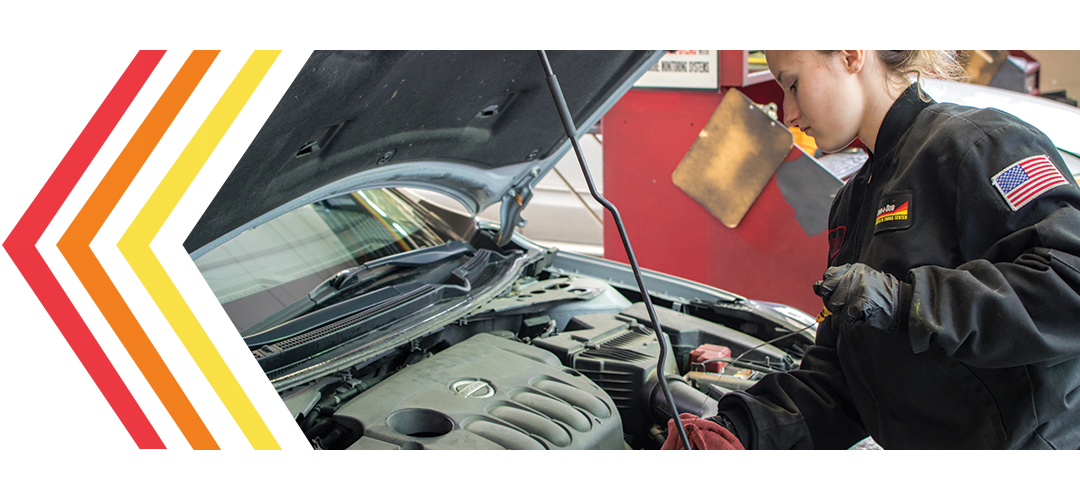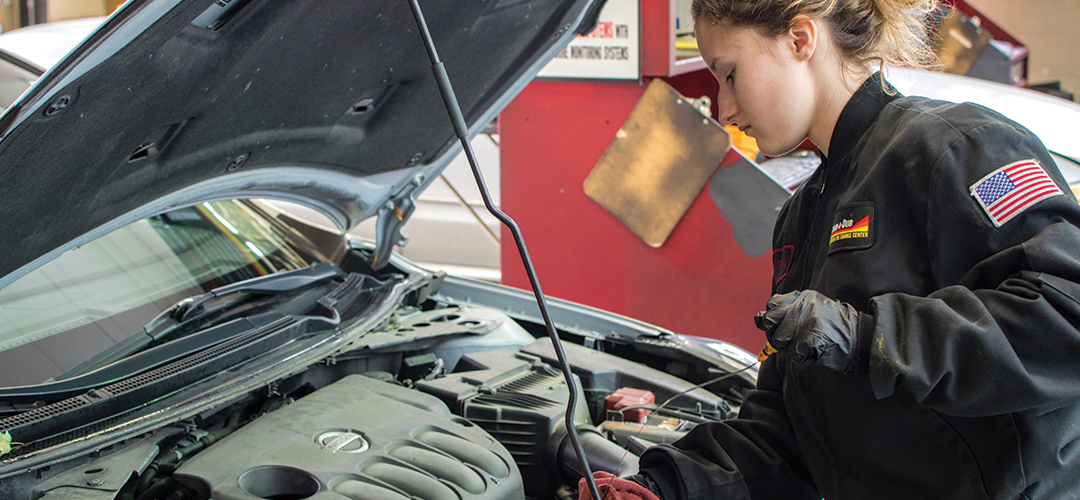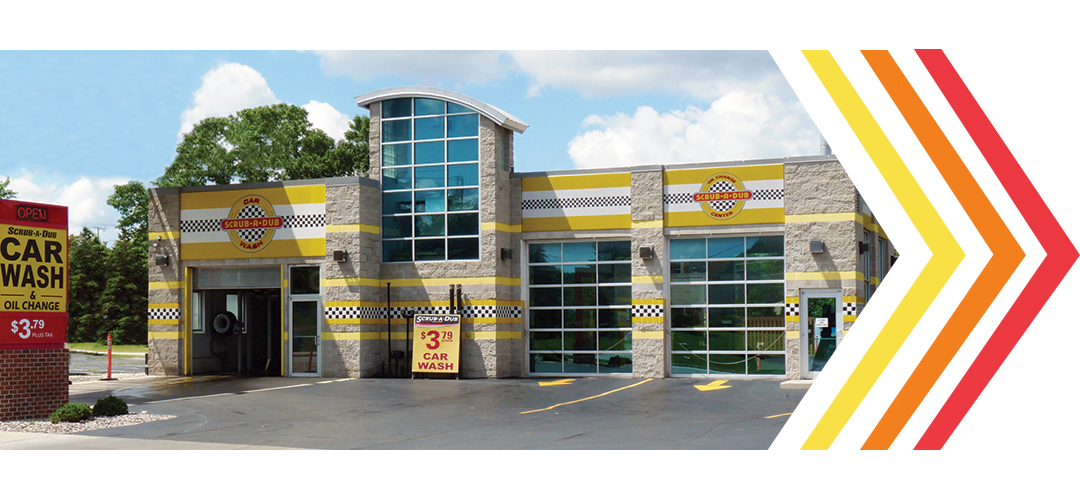 About Us
Scrub-A-Dub is an express car wash & express oil change center with 11 locations throughout the Milwaukee metro area, including Racine & West Bend.
Our express-exterior car wash features a soft-touch cleaning system, specially formulated detergents, and touchless air dryers to ensure a clean, dry & shiny vehicle every time.
Our express oil change centers provide full service oil changes by AOCA (Automotive Oil Change Association) certified technicians. We offer additional services such as coolant and transmission fluid exchanges, belt & light bulb replacements, and fuel injection cleaning services. All of our oil changes include a Xpress Wash car wash!
We Feature Brand Products
Featured Special
$4.00 OFF Full Service Oil Change
Includes:
17-point service, oil, filter, &
a FREE Xpress Wash
Reg. price $29.99 plus tax & environmental fee.
Up to 5 quarts of oil. Featuring Mobil brand products.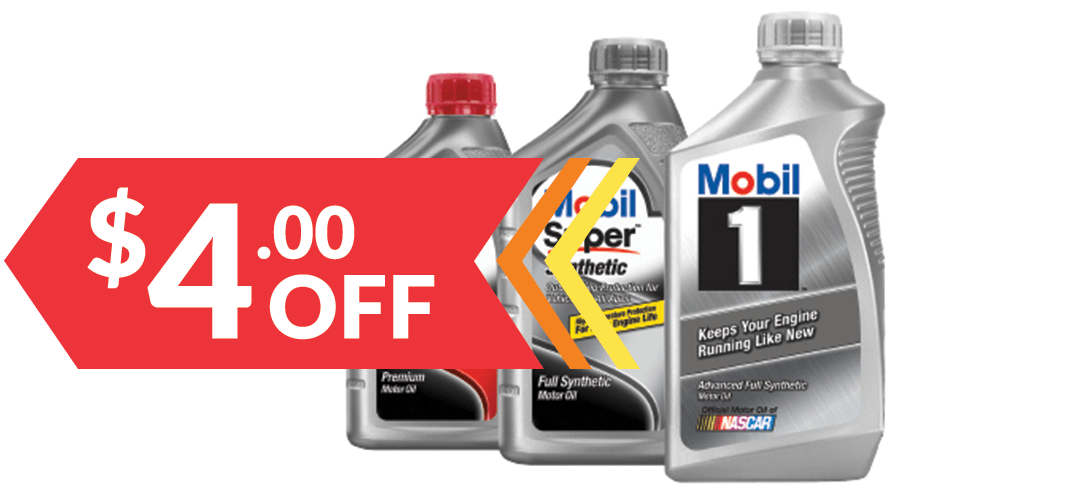 Stay up to date on our
latest news & specials
Follow us on Facebook
Be the first to receive our
exclusive discounts
Sign up for our newsletter