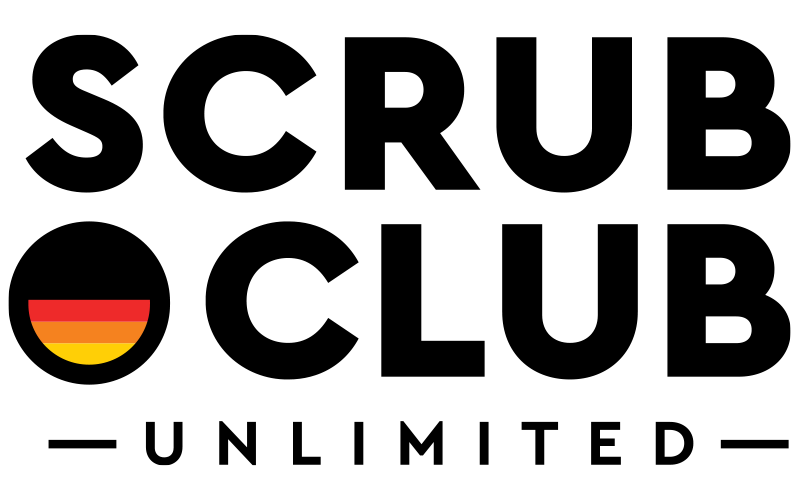 Monthly Unlimited washes Starting at
$17⁹⁹/mo

ceramic polish
WHEEL cleaner
WEATHER GUARD
RUST INHIBITOR
DOUBLE pRESOAK
BACK PREP
Underbody Flush

WEATHER GUARD
RUST INHIBITOR
DOUBLE pRESOAK
BACK PREP
Underbody Flush

DOUBLE PRESOAK
BACK PREP
Underbody Flush


Mobil 1 Full Synthetic OIL CHANGE
MAINTENANCE CHECKS
TOP OFF FLUIDS
FREE XPRESS CAR WASH WITH OIL CHANGE

Mobil Super Synthetic OIL CHANGE
MAINTENANCE CHECKS
TOP OFF FLUIDS
FREE XPRESS CAR WASH WITH OIL CHANGE

Mobil super OIL CHANGE
MAINTENANCE CHECKS
TOP OFF FLUIDS
FREE XPRESS CAR WASH WITH OIL CHANGE

Mobil special OIL CHANGE
MAINTENANCE CHECKS
TOP OFF FLUIDS
FREE XPRESS CAR WASH WITH OIL CHANGE
high mileage treatment
Enhance ANY oil change to perform as High Mileage Oil, specifically designed for engines with over 75,000 miles

*OIL CHANGE SERVICES INCLUDES UP TO 5 QUARTS. PRICES DO NOT INCLUDE TAX & ENVIRONMENTAL FEE.
With 11 convenient locations located throughout Milwaukee, Wauwatosa, Racine, and West Bend, you'll never be left wondering "Is there a car wash near me?" or maybe "Where can I get an oil change near me?"
It is our mission to provide fast, friendly convenient car wash and oil change service to all our customers in the Milwaukee area, West Bend and Racine. We strive to provide a clean, dry & shiny vehicle at an affordable price in a customer-friendly environment. We set and continue to raise the bar and perform exceptional oil change and lube services our customers deserve and extend the life of their vehicle.
Scrub-A-Dub has been your local, trusted car care center since 1947. Starting out as Wisconsin's first automate car wash, Scrub-A-Dub has expand it's express car wash & express oil change services throughout Southeast Wisconsin with 11 locations in the Milwaukee Metro area, including Racine & West Bend.